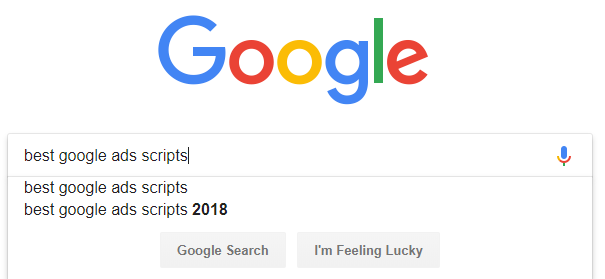 With TONs of scripts out there where do you even begin !?! 
Let me spare you the pain of endlessly searching for, installing and testing all these new scripts that came out in 2018. Here's a list with my favorites.
Oh, and i will share my all-time list of 200+ Google Ads Scripts as well.