You KNOW you HAVE TO get started with Adwords scripts to take your skills and Adwords performance to the next level.
You just…haven't…started…yet.
You're probably feeling like your manager who is looking at your excel sheets. Where do you even begin?!?
And then there is the Adwords Scripts interface. A bit Intimidating maybe? Confusing, for sure!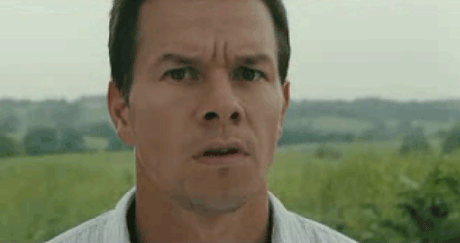 Fear no more.
Here's a short demo on how to actually install and have a script running in Adwords, within 5 minutes!